The Android Engineer team at "JUNGLE" is seeking new members to join the team of exceptional engineers responsible for
building compelling user experiences with Android devices. Are you experienced in Android application development, passionate about sports business and athletes? Do you want to code Kotlin more or show your Material Design skills? "If so, "JUNGLE" is the best place in the world for you.
"JUNGLE" is not a conventional betting institution, which means we do people business and provide betting.
We believe our services dramatically change the definition of betting and bring a new customer experience. The belief is not a pie in the sky. Our great culture which includes Mandala (norms) and Altruism always drive us to change the world with betting.

Responsibilities
Build compelling experiences for Android devices that take advantage of the newest technologies Android has to offer

Partner with the UX design and product management teams to build interactions that support a rich A/B testing environment

Work closely with our client platform and web API teams to define and evolve the underlying interfaces that support your projects

Be a vocal advocate for the user experience
Requirements
Experience shipping consumer apps on Google Play Store- 4+ years of relevant experience

Expert-level knowledge of Android development, including technologies like Java, Kotlin and Android SDK

Experience with A/B test or User testing and improving Android products

Experience with RESTful Architecture/Networking

No iOS allergy

Can define and set milestones of volatile, uncertain, complex and ambiguous tasks, then get things done

Can build structures which are easy to maintain and test

Take responsibility for products and address an emergency issue immediately

Consider UI and UX of products/services when you develop

Experience with Github as a team (Understand manners of multiple developers environment)
Preferred
Mobile Analytics/Reporting experience

Bachelor's degree in computer science or equivalent

Contribute to the wider Android community via open source

Strong understanding and knowledge of web and tech products in the UK, US, China and South East Asia

Working proficiency in English (For non-native English speakers)
Technical environment
It is flexible at this moment so you can suggest and lead the product.
Location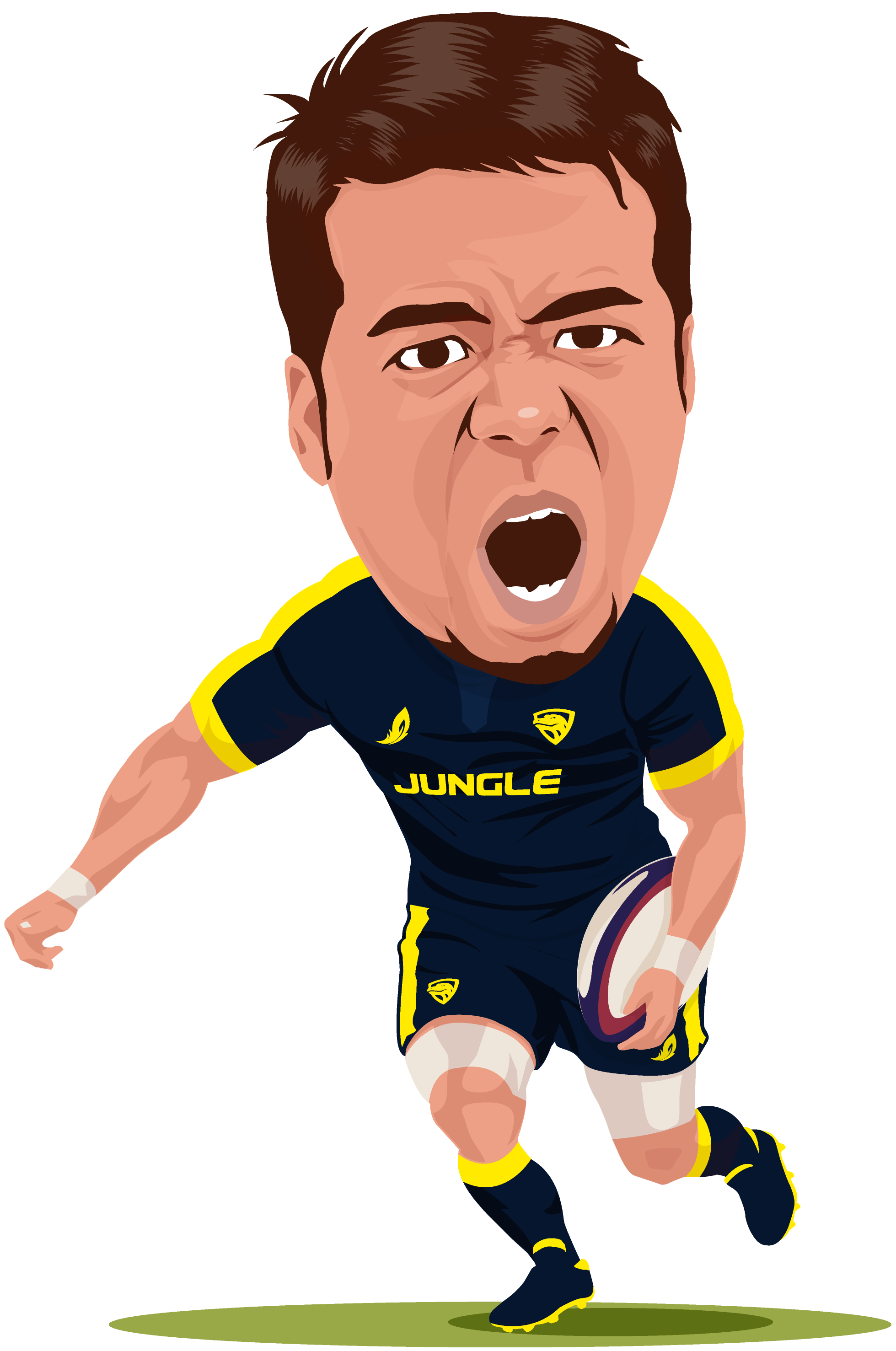 We are Avengers for Founder & CEO, and work together as a team. Android is the world-class smart device and the dominant operating system in the world. I need colleagues who have a sense of ownership about our services, which mean we will create the new operating system in the sports industry.
Maverick EBIHARA