We are looking for experienced, talented and self-motivated Backend Engineers who are able to improve the environment of backend systems. Do you have enough field to show your Functional Programming skills such as TypeScript or Scala? Don't you get excited if your code creates a new sports ecosystem? If the "JUNGLE" vision interest you, then we would love to chat.

"JUNGLE" is not a conventional betting institution, which means we do people business and provide betting.
We believe our services dramatically change the definition of betting and bring a new customer experience. The belief is not a pie in the sky. Our great culture which includes Mandala (norms) and Altruism always drive us to change the world with betting.

Responsibilities
Develop new features and improve environment of backend systems

Architect efficient and creative solutions to scale our backend systems
Requirements
5+ years of development experience: including TypeScript, Scala, Golang or JAVA.

Have Knowledge of Data Storage technologies such as RDB (especially PostgreSQL), Redis, Elasticsearch, AWS DynamoDB or Cloud Firestore

Bachelor's degree in computer science or equivalent

Experience with RESTful Architecture

Experience with Amazon Web Services, especially by accessing its API. (not AWS console)

Can define and set milestones of volatile, uncertain, complex and ambiguous tasks, then get things done

Self-motivation and the ability to take a high-level goal and deliver shippable code

Can build structures which are easy to maintain and test

Take responsibility for products and address an emergency issue immediately

Excellent communicator and team player
Preferred
Experience with working in an agile software development organisation

Experience with Github as a team, especially, Github flow (Understand manners of multiple developers environment)

Consider UI and UX of products/services when you develop

Experience with implementing the integration with payment gateway

Knowledge/experience of Functional Programming, especially, Cats for Scala

Experience with implementing software based on http4s or Akka

Experience with HashiCorp products, like Nomad or Consul is also a plus

Experience with highly distributed tiered service architectures (a.k.a. "microservices").

Contributions to OSS projects

Strong understanding and knowledge of web frameworks, build tools and libraries.

Start-up experience

Strong understanding and knowledge of web and tech products in the UK, US, China and South East Asia

Working proficiency in English (For non-native English speakers)
Technical environment/keywords
TyepScript

GraphQL

Scala, Python and Golang

AWS (VPC, Lambda, DynamoDB, AppSync and etc)

Terraform

PostgreSQL

Cloud Firestore

Elasticsearch

Ansible
Location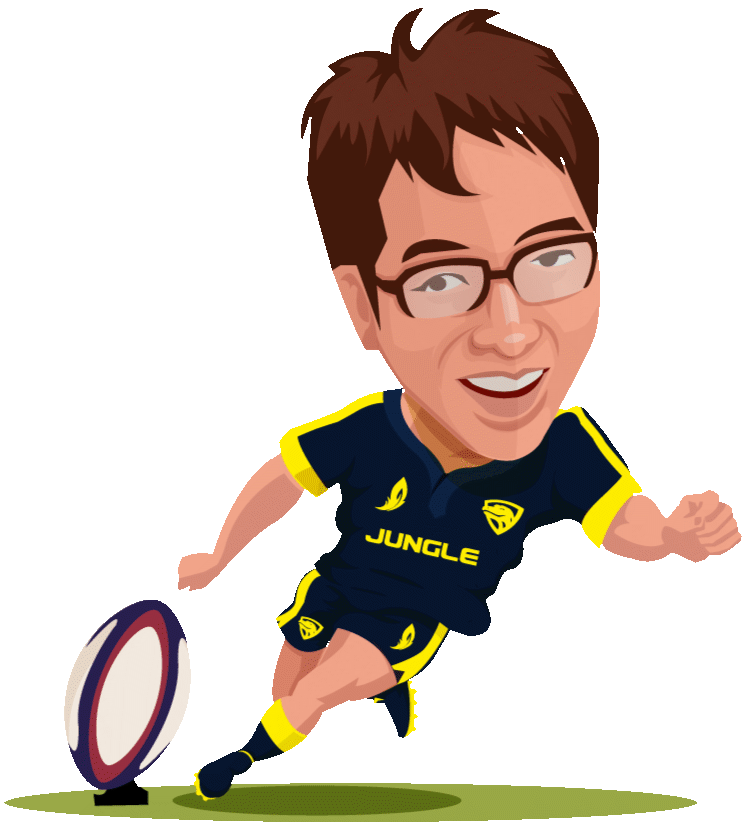 for {
  why <- passion.lift(Founder & CEO.invite(me))
  grown = challenges.foldLeft(me)((me, challenge) => challenge.bringUp(me))
  result <- grown.doGreatWorkWith(colleagues)
} yield result.asBonus
Solar OKAMURA