We are looking for Blockchain Engineers to help us design practical, efficient and large-scale performant blockchain systems. Are you reaching your potential in your current field? or do you have an opportunity to show your knowledge and skills enough? A new ecosystem for athletes and audience "JUNGLE" imagines has a lot of challenges and makes you crazy about blockchain more.

"JUNGLE" is not a conventional betting institution, which means we do people business and provide betting.
We believe our services dramatically change the definition of betting and bring a new customer experience. The belief is not a pie in the sky. Our great culture which includes Mandala (norms) and Altruism always drive us to change the world with betting.

Responsibilities
Design, develop, and deploy large-scale performant blockchain systems

Writing quality readable code that is reasonable unit tested

Collaborate extensively with others to solve tough problems with relatively new technologies, potentially contribute back to Hyperledger foundation

Use cryptography properly to ensure security while maintain scalability

Build systems that manage secure coordination between blockchain nodes around the world

Conduct a gap analysis on the current team's skill sets to
determine unfulfilled technical roles for building the distributed
elements of the product
Requirements
Computer Science degree or equivalent with 7+ years of experience in software development, including design, implementation, debugging, and support

Strong proficiency in developing software, with deep experience in one or more relevant languages (Go, Python,Typescript, Scala)

Demonstrated expertise with secure coordination between systems in different physical locations

Have an understanding of cryptographic primitives and the decentralised systems they enable

Is comfortable assimilating information from academic papers and implementing new theories in code

Effectively communicates best practices for secure usage of cryptographic protocols to other team members

Self-starter and comfortable in a fast-paced startup environment
Preferred
Have experience implementing production-quality cryptographic systems

Is inspired by the potential of scalable decentralized technology and finds it frustrating that existing blockchain projects don't put enough focus on user experience and useful applications

Thorough understanding of parallel algorithms, concurrency, asynchronous architectures

Experience working with blockchain frameworks such as Ethereum and the Hyperledger projects

Experience in developing production level smart contracts for blockchain frameworks

Experience with optimizing performance and availability in distributed environments

Strong understanding and knowledge of web and tech products in the UK, US, China and South East Asia

Working proficiency in English (For non-native English speakers)
Technical environment/keywords
Hyperledger Fabric

GO

Typescript

Ethereum

EOSIO
Location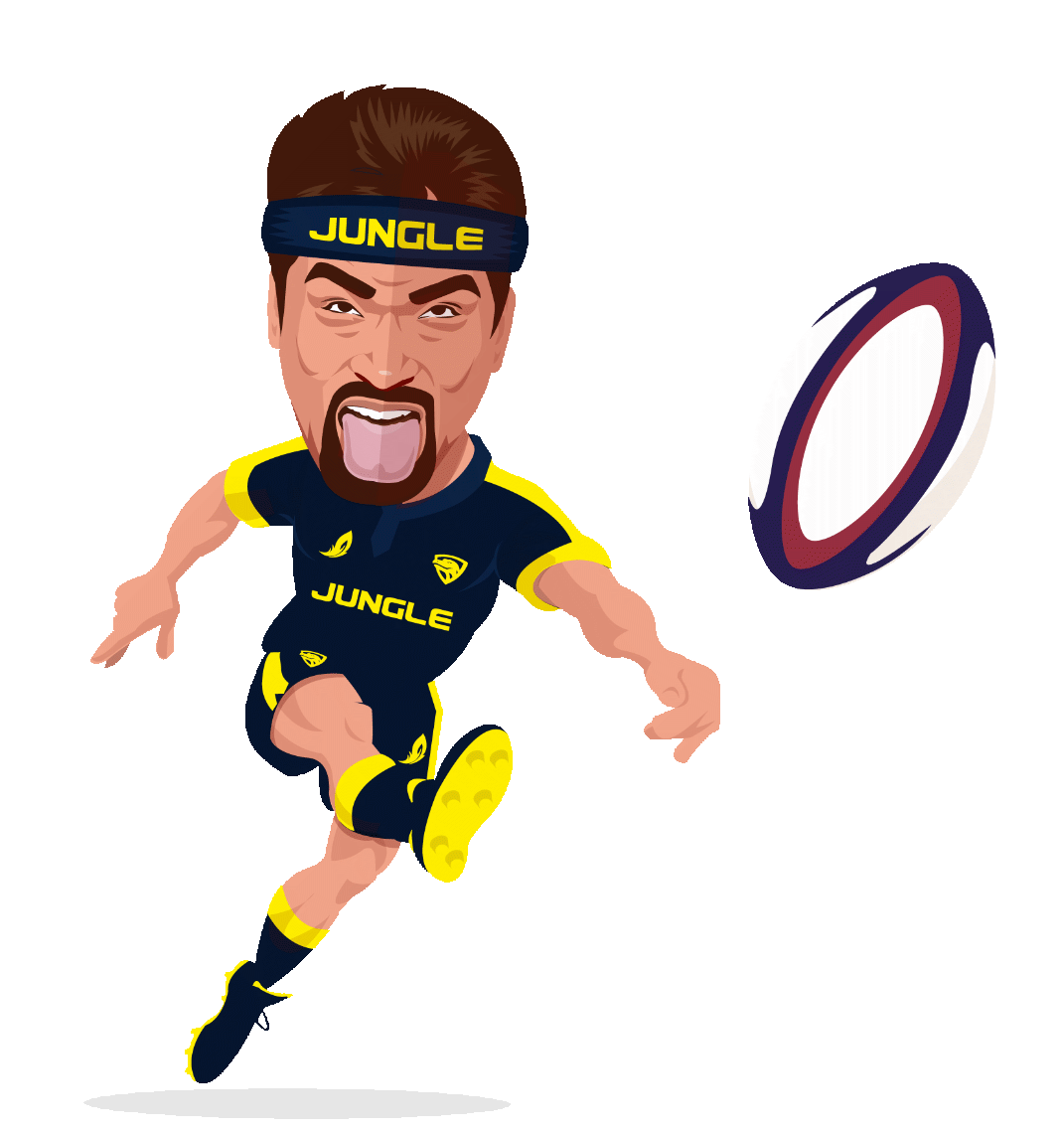 "JUNGLE" is outstanding place. Outstanding Founder & CEO, outstanding colleagues, outstanding vision. Life is short. "JUNGLE" is the place where all your passion, effort and devotion are fully rewarded. Come Spartans, join us to be Junglers!
Woz ISHIKAWA