contents coordinator
You will be responsible for delighting our fans with our great stories of athletes and amazing contents which bring happiness to everyone. Do you think that the current sports industry requires a drastic change from the viewpoint of revenue sources/sharing? If so, you can do it with "JUNGLE".

"JUNGLE" is not a conventional betting institution, which means we do people business and provide betting.
We believe our services dramatically change the definition of betting and bring a new customer experience. The belief is not a pie in the sky. Our great culture which includes Mandala (norms) and Altruism always drive us to change the world with betting.
Responsibilities
Create stunning original sports contents including eSports and modern sports

Write good stories of athletes to engage our customers

Analyse customers behaviours and feedback quantitatively and qualitatively

Gather meaningful, insightful and valuable stats information for our customers

Build a "JUNGLE" community where customers and athletes/players can enjoy and interact with each other

Be a vocal advocate for the user experience

Partner with the UX design and product management teams to build interactions that support a rich A/B testing environment
Requirements
Can work gracefully and have a bias for action in a fast-paced, sometimes ambiguous environment.

Experience with social media marketing and have a solid track record of growth

Understand and explain eSports ecosystem and movements

Highly proficient with sports statistics

Love League of Legends, Dota 2, Overwatch, Counter-Strike: Global Offensive (CSGO), PlayerUnknown's Battlegrounds (PUBG) or EA sports FIFA (including watching)

Understand the characters and features of a wide variety of social media

Have knowledge of the best practices of sports media and sports products

Working proficiency in English (For non-native English speakers)
Preferred
Experience with planning and operations of business sports events

Have a deep insight and knowledge of the professional sports industry

Experience with management/agent for professional athletes

Experience with broadcasting rights business

Experience with professional sports club/team

Earn a degree in sports business from the US or Europe university

Start-up experience

Strong understanding and knowledge of web and tech products in the UK, US, China and South East Asia

Bonus points if you are a good gamer and have a good sense of humour
Location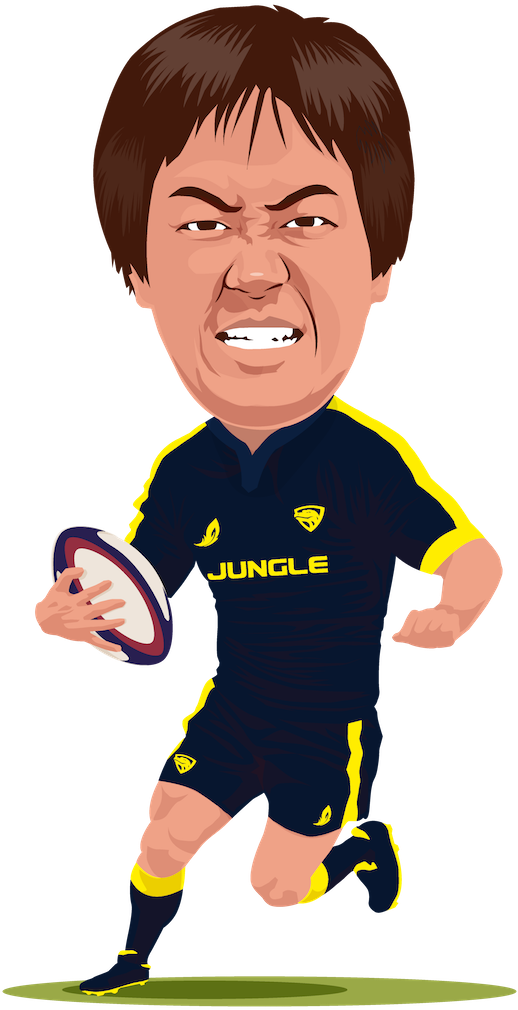 My driving force behind working for "JUNGLE" is to revolutionise sports industry with betting. Every action "JUNGLE" takes is very beneficial to athletes and innovative. We need more colleagues who are very enthusiastic about sports and understand the possibility of betting as a new revenue source for athletes.
Gachapin INABA