Frontend engineer
Our Frontend Engineer team still has a lot of room to grow. That means you have a chance to get real ownership over your works that optimise frontend performance. if you are self-motivated engineers with a passion for both the sports business and technology innovation, why don't you join us? There's no better time to become a part of "JUNGLE".

"JUNGLE" is not a conventional betting institution, which means we do people business and provide betting.
We believe our services dramatically change the definition of betting and bring a new customer experience. The belief is not a pie in the sky. Our great culture which includes Mandala (norms) and Altruism always drive us to change the world with betting.
Responsibilities
Develop new features and improve environment of web frontend layer

Optimise frontend performance

Work closely with our client platform and web API teams to define and evolve the underlying interfaces that support your projects

Work with designers to code HTML, CSS and JavaScript

Be a vocal advocate for the user experience

Partner with the UX design and product management teams to build interactions that support a rich A/B testing environment
Requirements
Have a grasp of HTML5, CSS3 and related web technologies

Have strong background in ReactJS

Have solid understanding of core JavaScript and its fundamentals

Want to build a stunning front-end experiences and desire to dive deep and contribute within our backend platforms

Experience with Github as a team (Understand manners of multiple developers environment)

Working proficiency in English (For non-native English speakers)
Preferred
Expert-level knowledge of Single Page application

Experience with full-stack development environments such as Java

Bachelor's degree in computer science or equivalent

Experience with A/B test or User testing and improving products

Have UI and UX sensibilities

Strong understanding and knowledge of web frameworks, build tools and libraries.

Start-up experience

Strong understanding and knowledge of web and tech products in the UK, US, China and South East Asia
Technical environment/keywords
React + Redux

TypeScript

GraphQL

AWS AppSync

Firebase
Location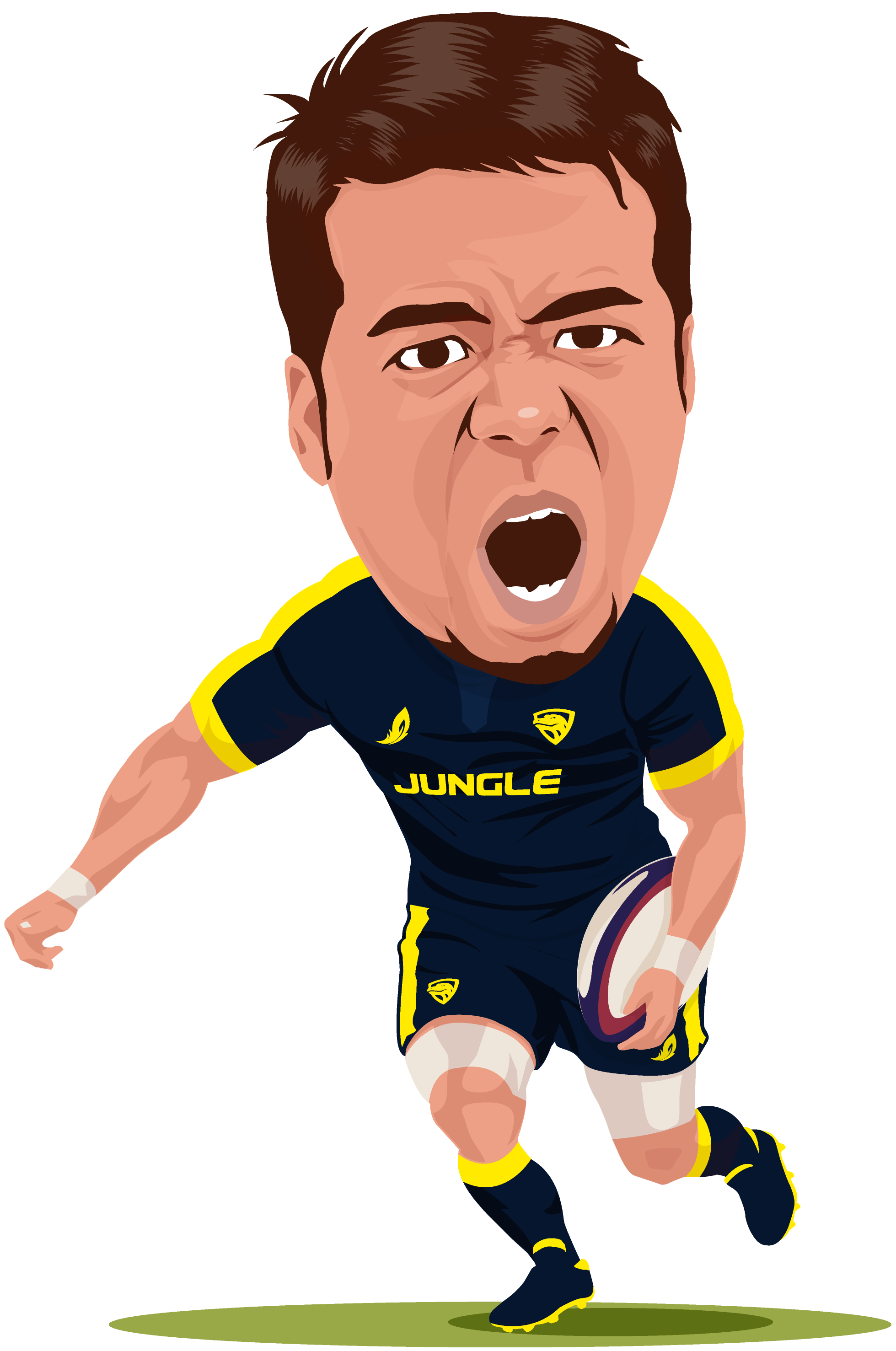 I respect Founder & CEO, and other crews are well-disciplined and talented. I am happy to work hand in hand with them in order to create the better customer experience. Let's create great teams and services, and I want to work with persons who have the passion.
Maverick EBIHARA