Product Designer
We are seeking designers who are able to communicate the brand of "JUNGLE" to the world and support the creative development of our marketing needs with your creativity as well as strong attention to detail. Join our growing Product Designer team to utilise your skills in the field of sports industry with unprecedented betting services.

"JUNGLE" is not a conventional betting institution, which means we do people business and provide betting.
We believe our services dramatically change the definition of betting and bring a new customer experience. The belief is not a pie in the sky. Our great culture which includes Mandala (norms) and Altruism always drive us to change the world with betting.
Responsibilities
Play a key role in defining "JUNGLE"'s relationship with new customers working across various channels for growth including and not limited to onboarding, betting, payments and subscription

Develop ideas, craft rich canvases and test new experiences that can bring our contents to life

Be involved at every step of the product development process, from brainstorming and testing broad ideas to ensuring design quality through launch

Using your full range of interaction, visual, and product thinking skills, you will lead and own an experience for our product teams.

Thrive on leading projects to successful outcomes for users and the business.
Requirements
Experience working in UX, UI, HCI related field with experience working on mobile, shipping consumer-facing applications

Highly proficient with design tools (Sketch, Adobe Photoshop, Figma and etc)

Proficient with interactive prototyping tools (Framer, Principle, Origami, Invision Studio, etc.).

Excellent understanding of composition and typography and calligraphy

Can thrive in ambiguous situations, be a self-starter, and be comfortable switching between vision-level and hands-on pixel-level work

Can work gracefully and have a bias for action in a fast-paced, sometimes ambiguous environment.

Think logically and systematise design theory

Design products with structured approach and building brand awareness

Imagine customer experience and crystallise ideas

Observe and identify opportunities to provide value to both customers and the business

Working proficiency in English (For non-native English speakers)
Preferred
Experience with Illustrator

Experience with HTML5 and CSS3

Experience with A/B test or User testing and improving products

Experience with Github

Experience with cross-platform design (Web, android, iOS and other devices)

Strong understanding and knowledge of web and tech products in the UK, US, China and South East Asia

Experience with writing for global audiences and localization best practices.

Street smarts; willingness to roll up the sleeves and work creatively to meet team goals.

Bonus points if you are a good writer and have a good sense of humour.
Location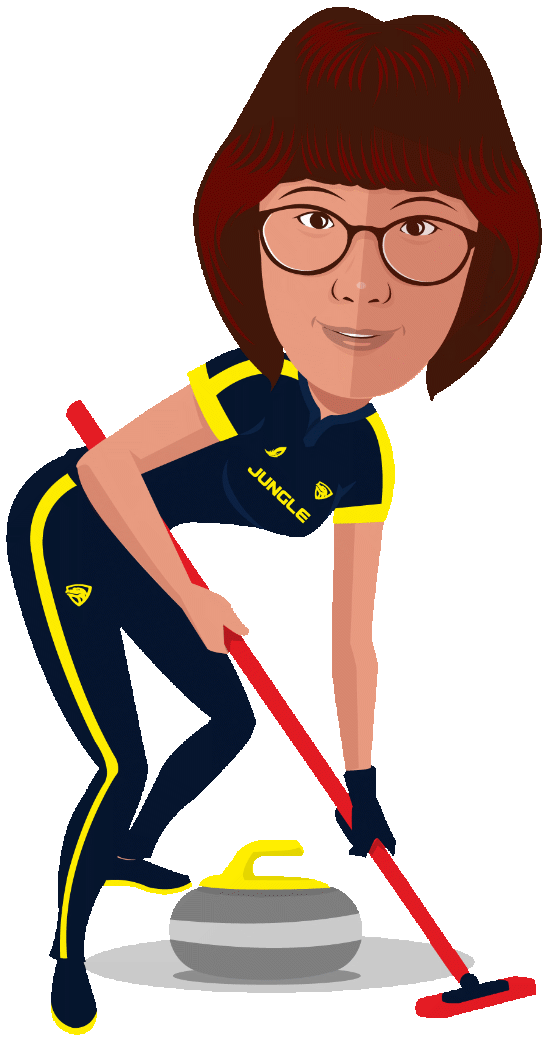 I joined "JUNGLE" to bring myself keep going forward. Making thinking turns into reality has driven me to engage in my career, and I want to work with people who have a passion to improve and keep thinking about everything.
Jasmin LIN