Publicity Manager
We continue to look for the best and brightest talents to help us develop and execute an inspiring and impactful external communications strategy. Do you enjoy strategising and promotional campaigns and publicity? And, if you are passionate about sports and have a feeling that the lives of athletes should be improved more, we are sure that you are the ideal candidate.

"JUNGLE" is not a conventional betting institution, which means we do people business and provide betting.
We believe our services dramatically change the definition of betting and bring a new customer experience. The belief is not a pie in the sky. Our great culture which includes Mandala (norms) and Altruism always drive us to change the world with betting.

Responsibilities
Build an effective, credible communications narrative demonstrating the impact of the future of Modern sports (including and not limited to eSports, Para sports and extreme sports)

Establish "JUNGLE"'s brand with medias and third parties

Work closely across "JUNGLE"'s developers team, contents team and corporate team - to tell our story as a sports and technology company

Develop and lead "JUNGLE"'s external communication to support our relationships and partnerships with cities, third parties, policymakers and business partners
Requirements
Professional Experience with communications, public relations, media or public affairs. - 3+ years of relevant experience

Experience with building and executing a PR strategy and work well across disciplines

Can write well and have the creative ability to tell stories—about our product, people and the ways we're helping to improve life for sports.

Strong press landscape knowledge and relationships with key media

Structured, critical thinking and creative problem-solving skills. You can breakdown a complex problem and synthesize to present a solution

Can define and set milestones of volatile, uncertain, complex and ambiguous tasks, then get things done

Take responsibility for products and address an emergency issue immediately

Grittiness. You never hesitate to roll up your sleeves and tackle something hands-on

High bar across the board -- from your own contributions, to the people you work with, to the products you work on

True passion for "JUNGLE"'s mission, our products, and the company's hybrid technology/operations nature

Be able to manage multiple tasks simultaneously under deadline and thrive in a high energy, fast-paced environment

Never-ending desire to grow and learn
Preferred
International experience or knowledge of international media/strategy is a bonus

Have experience managing agencies, be effective in dealing with talent, talent reps, journalists and other media influencers.

Experience managing a team would be preferable

Strong understanding and knowledge of web and tech products in the UK, US, China and South East Asia

Bonus points if you are a good writer and have a good sense of humour.

Working proficiency in English (For non-native English speakers)
Location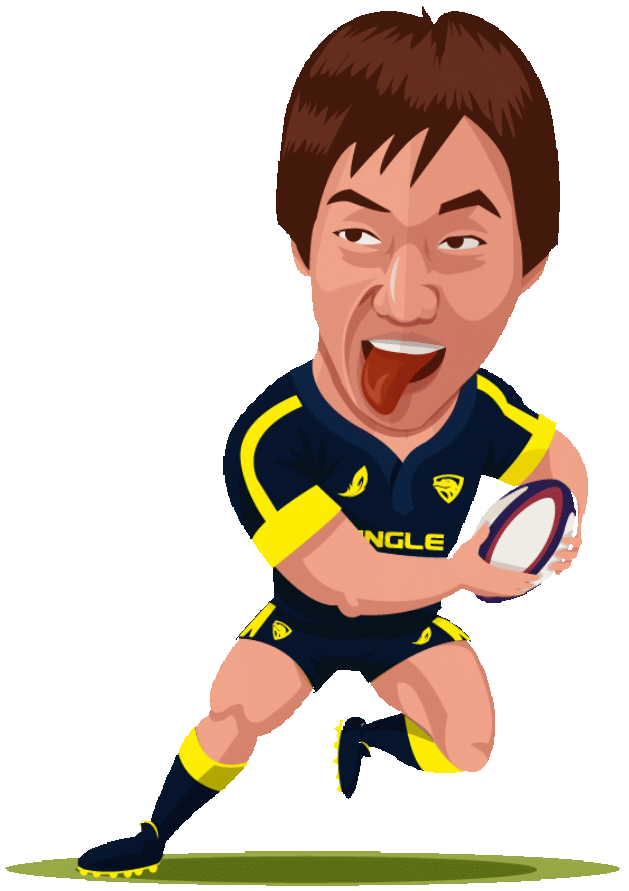 We have the compelling stories to share. In order to build robust communities and "JUNGLE" brand, our spokespersons know the right word in the right place at the right time
Ted KAWAKITA