WE DO PEOPLE BUSINESS
AND PROVIDE BETTING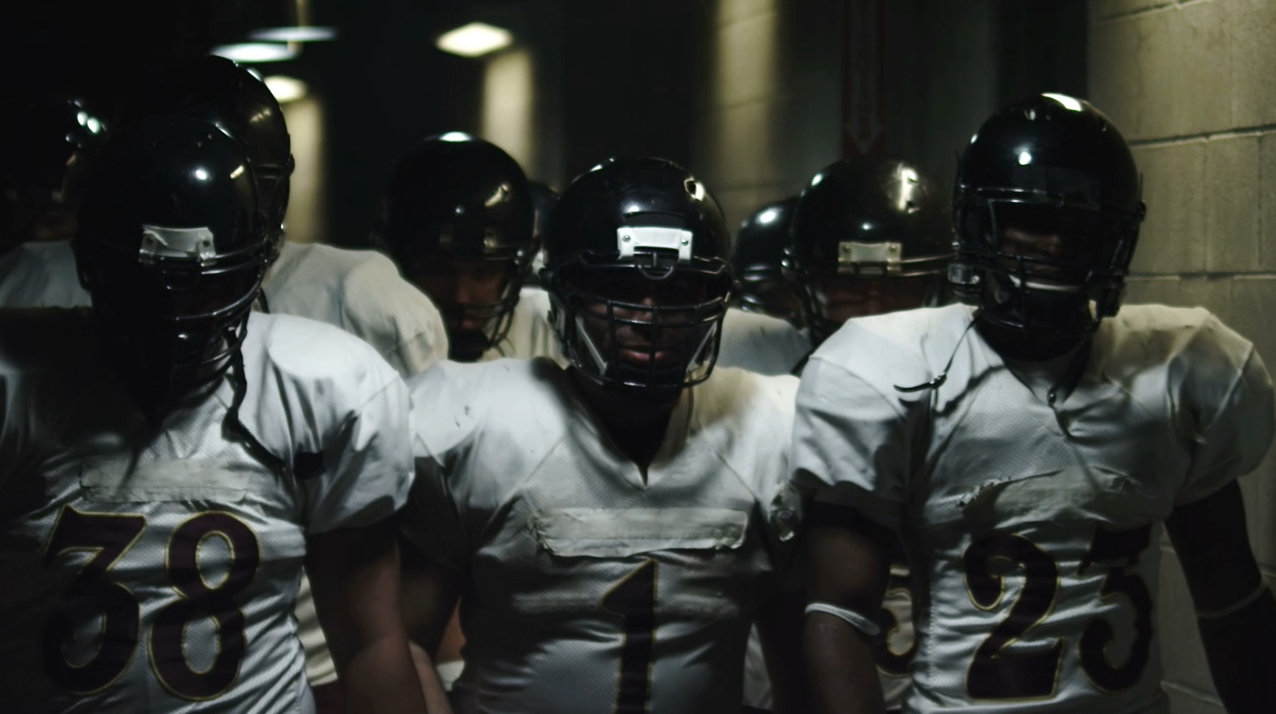 WE believe the power of betting
to change the world.
We are not a conventional betting institution. We believe people always come first and create innovative services to bring happiness to them including customers and athletes.
We are all motivated by the belief and sure that our services dramatically change the definition of "betting" and customer experience.
Our belief is not a pie in the sky. Our great culture which includes Mandala (norms) and Altruism always drive us to change the world with betting.
And, we will work hand in hand with our supporters to create the new world where "pay it forward" always happens.
We do the right thing
We want to have "share happiness minds".
It consists of the good for the seller, the buyer and the society.
We are Junglers
We want to be new rulers.
And, there is no time clock on the path to greatness.